The objective of this workshop
The objective of this workshop
Discover and learn painting techniques in order to express his creativity. Experiment, gouache, acrylic, ink, wax, gold leaf, pigments, wood, paper, fabric. Rely on the works of major artists depending on the topic and discussed techniques
PLACE OF WORKSHOP
13th Paris - Porte d'Italie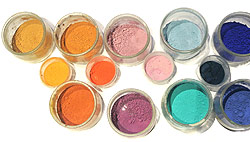 CHILD PAINTING
Wednesday from 14:30 to 16h
22 euros per unit - 180 euros for 10 courses


ADULT PAINTING
Saturday from 14h to 16h
Le mercredi de 19h30 a 21h30
30 euros per unit - 260 euros for 10 courses
The three main themes of the year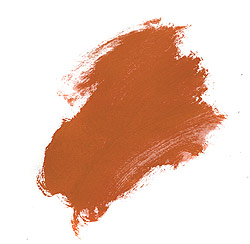 COLORS AND MATERIALS
Colors harmony,
Preparation of mixtures, the use of water colors and pigments. En référence, Rothko, Gauguin, Turner, Wharol...
Gouache,
Lavis, gradient, scraping, moiré and study of media. En référence, Egon Schiele, Sonia et Robert Delaunay, Georgia O'Keefe...
Acrylique,
Solids, glazes, material effects, shadows, sprinkling, use of mediums En référence, Mondrian, Zao Wou Ki, Kandinski...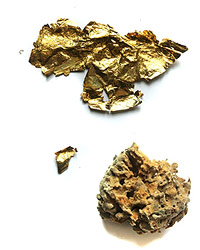 TEXTURES AND IMPASTO
Footprints and Tracks,
Using rope, cloth, paper cut, and anything that can be used as buffers. En référence, Max Ernst, Hantaï, Penone, les peintures rupestres...
Mixed Médias,
Watercolor in association with pastels, inks, waxes, gold leaf. En référence, Basquiat, Dürer, Klimt, Juan Gris...
Impasto and knife painting,
Sawdust, sand, plaster, paper, cardboard, skin glue.
En référence, Braque, Dubuffet, Soulages, de Staël...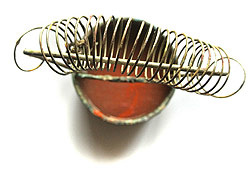 SHADOW AND LIGHT
Drapes,
Sketches and to painting, principle of gray, and the gradien. En référence, Zurbaran, Vinci, Monet, Tamara de Lempika...
Still life study,
Observation drawings from the installation of objects and painting. En référence, Chardin, Cézanne, Matisse...
Expérimentation on the composition,
Technique of shadow and light, perspective basics. En référence, Picasso, Wermer, Chirico, Caillebotte..